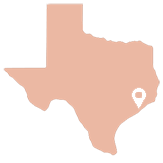 Houston, Texas

Annual
Meeting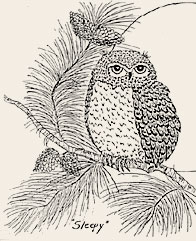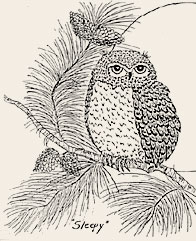 Join Southern Sleep Society in Houston, TX for the 45th Annual Meeting on April 27-30, 2023 in the heart of the Texas Medical Center. The conference includes education, good food, social activities and a chance to meet and greet colleagues, teachers, professors, physicians, psychologists, dentists, technologists, nurses, Respiratory Therapists, exhibitors and lifelong friends in a beautiful and clean venue.
Southern Sleep Society met in Houston in 1992 for the 15th Annual Meeting and in 2017 for the 40th Annual Meeting. It is fitting that we return to Houston for the 45th Annual Meeting which is symbolized by the sapphire (a stone second in hardness to the diamond).
The Houston Marriott Medical Center/Museum District is the host venue for the 45th meeting. Holding the conference in the Texas Medical Center (TMC) provides an opportunity for attendees to see the largest medical center in the world, which includes fifty-four member institutions, made up of 21 hospitals, 8 academic and research institutions, 4 medical schools, 7 nursing schools, 3 public health organizations, 2 pharmacy schools and a dental school. The Michael E. DeBakey VA Medical Center (one of the largest VA hospitals in the country) is less than a mile from TMC and also has affiliations with institutions within TMC, including Baylor College of Medicine.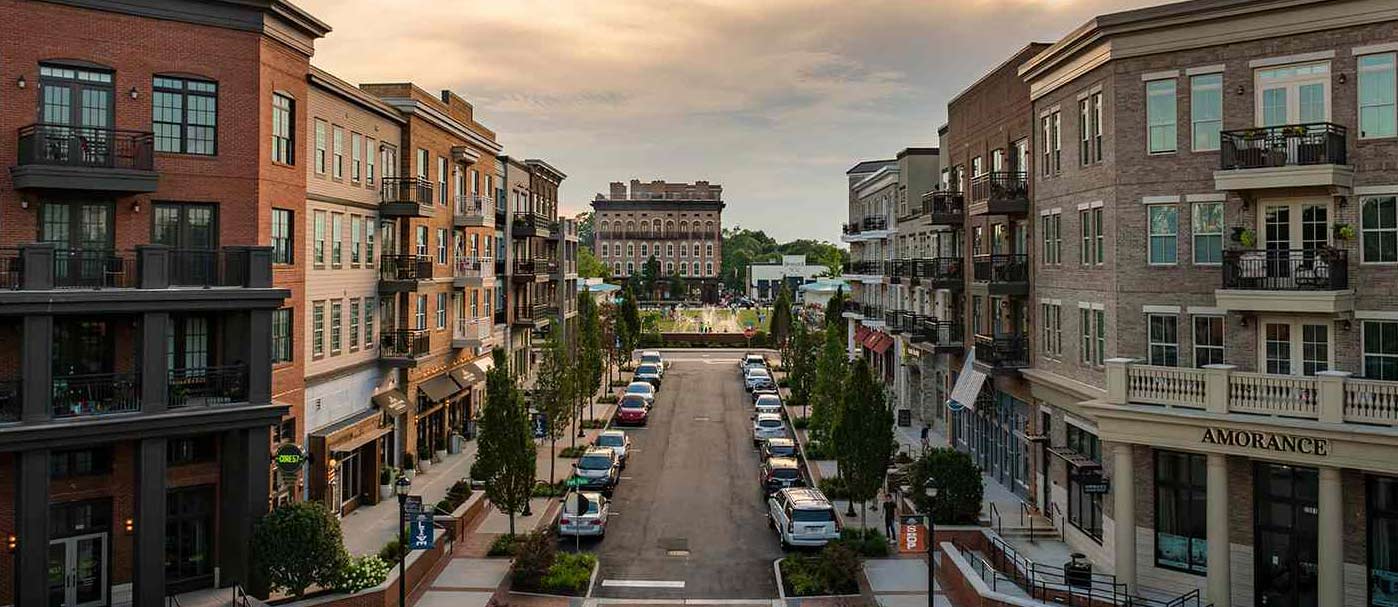 Make plans now to join us in Houston in the heart of Texas Medical Center and Houston's Museum District for our 45th annual conference.


REGISTER ONLINE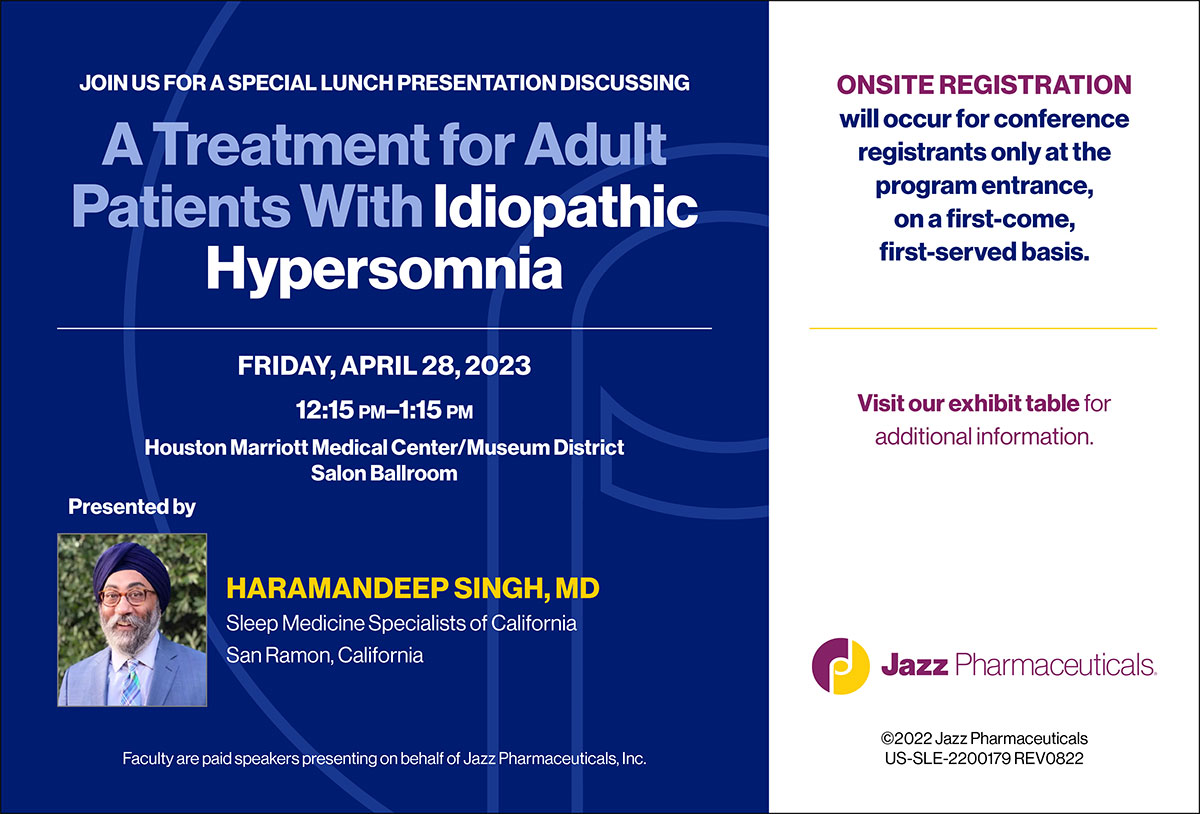 ---
Featured Links
Conference Agenda Faculty Members
---
Scheduled Events
Houston Marriott Medical Center/Museum District, host venue for the Southern Sleep Society 45th Annual Meeting and your connection to the Texas Medical Center, Houston Museum District, the Houston Zoo and a skybridge connection to restaurants, bars, drug stores, coffee shops and much more.
An incredible educational lineup awaits you at the 45th annual conference. The meeting kicks off with a technical course for allied health professionals, followed by the annual Southern Sleep Society meeting.
The choice is yours for our a-la-carte conference. Options are listed below. Physicians can earn CME credits for all options.
Attend

the one-day technical course only

Attend

the Southern Sleep Society (SSS) conference only

Attend

the technical course plus one day of the SSS conference

Attend

the technical course plus two days of the SSS conference

Attend

all four days of the conference (technical course + SSS conference)
Registration fees vary for members and non-members. Join as a member and save.


JOIN NOW
Conference registration and fees are listed on the conference information page.


REGISTER ONLINE