Exhibitor Prospectus & Registration
2023 Annual Conference and Technical Course
April 27-30, 2023 — Houston, TX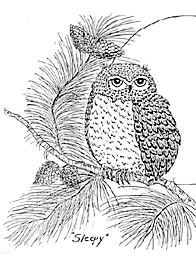 Join the Southern Sleep Society for the 45th Annual Meeting and Technical Course for Allied Health Professionals in Houston, TX on April 27-30, 2023. The conference is planned at the Marriott Houston Medical Center/Museum District located in the heart of the Texas Medical Center.
Southern Sleep Society is looking forward to welcoming exhibitors and supporters to collaborate, showcase and display all the new and exciting products and services to the membership and guest participants.
Both sponsorship and exhibit opportunities are available during our unique conference. The 45th Conference takes Southern Sleep Society back to Texas, where we have our largest membership, and an opportunity to visit the enormous Texas Medical Center.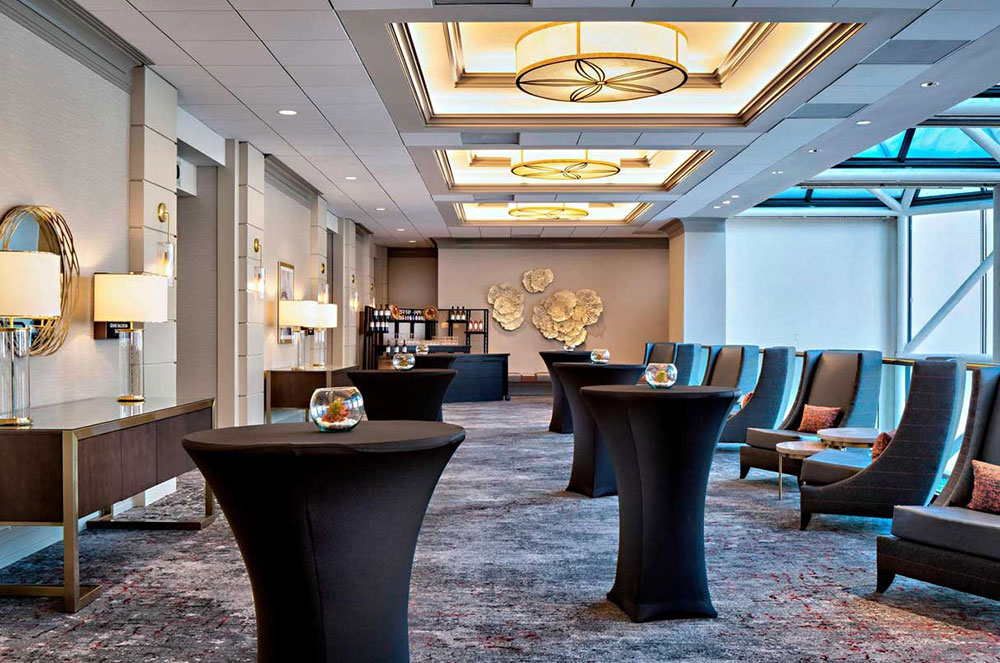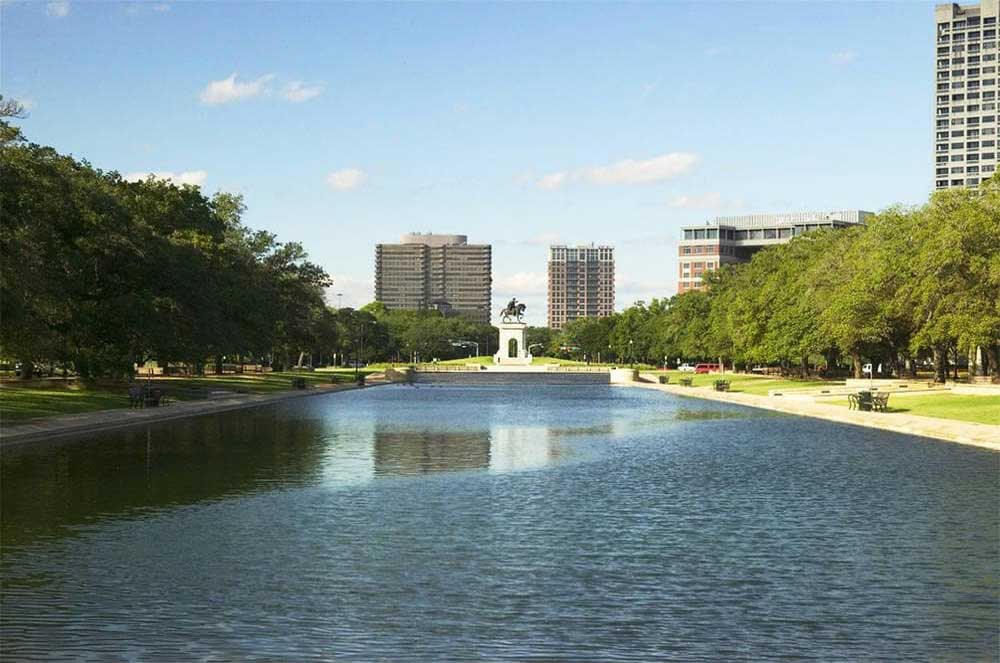 Meet Us at the Marriott Texas Medical Center
This is a unique opportunity for your company to showcase innovative healthcare products, equipment or programs designed to improve outcomes and enhance the quality of services provided to patients with sleep disorders. The members and officers of the Society are looking forward to hosting our exhibitors and sponsors during the 45th annual meeting.
---
We are anticipating welcoming you to Houston!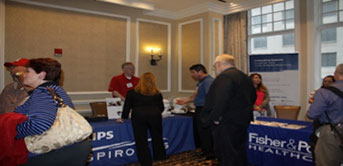 The Program
The educational program includes a unique lineup of presenters, invited lecturers and speakers from leading sleep programs and medical centers around the country. Participants include sleep physicians, clinical researchers, Pulmonologists, Psychiatrists, Psychologists, Internal Medicine and Primary Care Physicians, Nurses, clinical sleep educators, sleep technologists, Respiratory Therapists, Sleep Fellows, Residents and students. The Southern Sleep Society continues to succeed because of the caliber of speakers and educational content. Each year, the Society brings in new members, while also retaining members and colleagues who attend each year.
---
General Session are in Ballroom and Exhibits in Conference
Rooms I, II, II, IV and IV
Click to enlarge graphic of floor layout: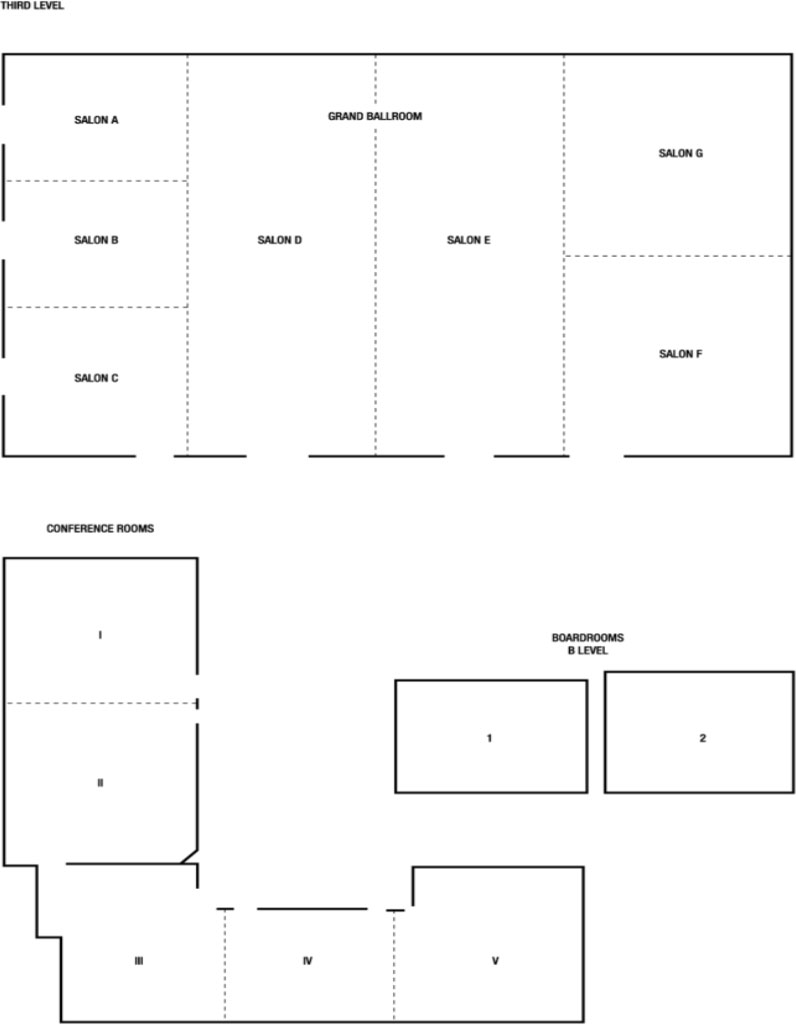 ---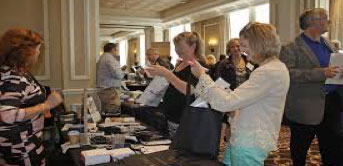 Exhibition Hours
Every effort is made to make sure exhibitors receive maximum exposure to attendees. The agenda allows 30-minute breaks and additional time to mingle with participants during the welcome reception. Food and beverages during breakfast and breaks are held in the exhibit area. Exhibitors attend breakfast, lunch, reception and breaks. Exhibitors also interact with participants during the Technologist course.
Exhibitors and supporters have opportunities ranging from participating in the exhibit show, to underwriting various conference activities, as well as advertising on the Southern Sleep Society website. All supporters have signage on their tables indicating the level of support. Details on various sponsorship levels are included below. We hope that you will take the opportunity to participate both as an exhibitor and a supporter of the Southern Sleep Society.
---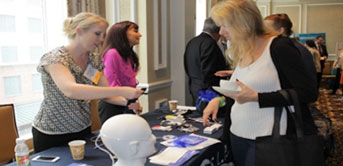 Conference Highlights
Exhibits open on Thursday, April 27, 2023 at 3:00 PM during the technical course. A welcome reception is planned for Thursday evening in the exhibit hall.
The meeting offers 22 continuing educational credits for technologists, Nurses, Respiratory Therapists and other allied health professionals who attend the lectures during all four conference days. The technologist course offers 8 credits and the Southern Sleep Society meeting offers a total of 14 credits. CME is offered for physicians.
Exhibitor representatives earn continuing education credits at no additional cost.
Exhibitors may participate in all social activities, golf, tours and Founders Dinner.
---
Schedule and Show Hours
Description
Times
Exhibit Setup:
Thursday, April 27, 2023
12:00 PM-3:00 PM
Exhibit Hours:
Thursday, April 27, 2023
3:00 PM-7:00 PM
Friday, April 28, 2023
7:00 AM-8:00 AM
10:30 AM-11:00 AM
3:00 PM-3:30 PM
Saturday, April 29, 2023
7:30 AM-8:30 AM
10:40 AM-11:00 AM
Dismantle:
Saturday, April 29, 2023
12:00 Noon
---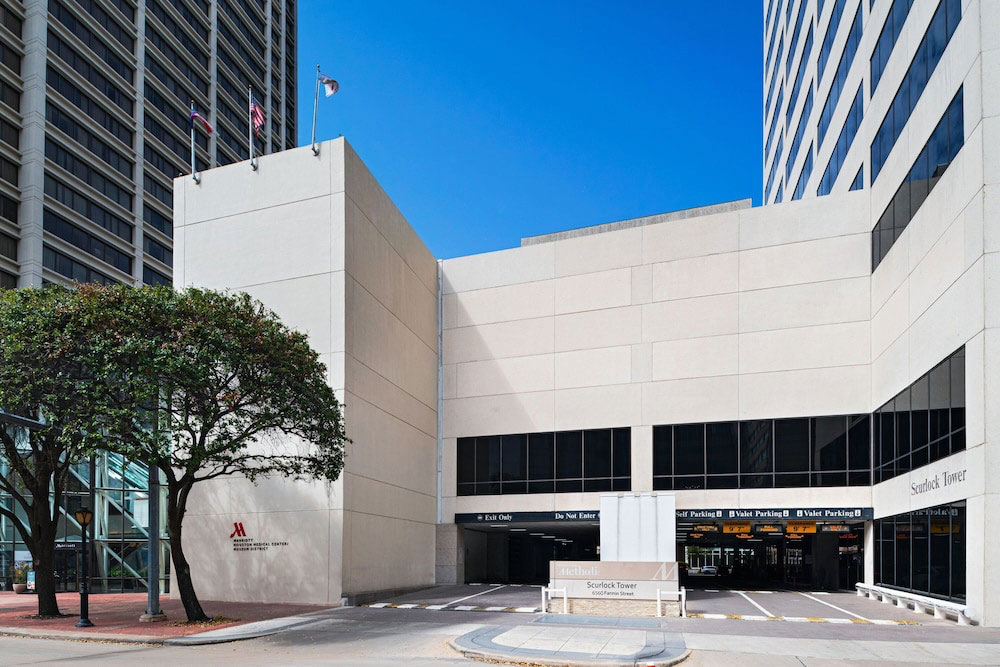 Hotel Reservations and Travel Information
Marriott Houston Medical Center/Museum District is the host venue for the 45th Annual Southern Sleep Society Meeting. This 4-star hotel is located at 1730 Dryden Road, Houston, TX 77030. The phone number is 713-796-0080.
The hotel has offered conference participants a generous rate of $159 per night, plus applicable state and local tax (currently 17%). Group room rate is available three days pre and post event date. Complimentary access to the hotel's fitness center, complimentary basic wireless internet in the meeting space and sleeping rooms, and an enjoyable stay in newly renovated rooms are part of the amenities that conference participants will enjoy during the conference.
View Hotel Details Book Reservation Online
---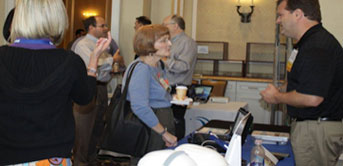 Shipping and Receiving
The hotel is pleased to accept and store all boxes and shipments required for scheduled meetings/programs according to the following policies.
All boxes must be labeled with group name, date of program, group on-site contact as well as the catering representative in charge of your meeting/group (Capra Fellows). The hotel will not assume any responsibility for the damage or loss of any merchandise or articles left or sent into the hotel prior to, during or following your function. The hotel cannot assume responsibility for storage of boxes received more than three days prior to the scheduled meeting/program. After your event, any boxes to be shipped out of the hotel must be properly packaged and labeled with shipping address, return address and method of payment. Exhibitors are responsible for any package delivery, storage and shipping fees.
The hotel is not responsible for packing or for supplying any packing materials. The hotel will notify Southern Sleep Society of any materials inadvertently left behind. Any materials left behind without shipping instructions will be discarded.
Packages can be retrieved through the front desk at check-in. Make arrangements to schedule the delivery of packages to guest or meeting rooms. Additional charges may be incurred based on time of arrival and nature of shipment.
---
Exhibitor Registration Form
Please use the form below to register as an exhibitor at the Southern Sleep Society 2023 Annual Conference and Technical Course.
Our registration system uses PayPal for payment. Note: payment using a credit card without creating a PayPal account is available, if you choose to do so. If asked to login to your PayPal account, just click the link to "pay with a debit or credit card".
For questions related to registration, please contact:
Marietta Bibbs
mariettabibbs@southernsleepsociety.org
If you prefer to pay by check, please use our printable registration form.
Please note the following:
There is a $200 non-refundable fee for canceling registration by April 10, 2023
There are no refunds available after April 15, 2023
Exhibitors are fully responsible to pay for any and all shipping charges to and from the hotel
Exhibitors are fully responsible to pay for any and all damages to property owned by Marriott Hotel, its owners or managers, which result from any act or omission of Exhibitor
Exhibitor agrees to defend, indemnify and hold harmless, Marriott Hotel, its owners, managers, officers or directors, agents, employees, subsidiaries and affiliates, from any damages or charges resulting from Exhibitor's use of the property
Exhibitor's liability shall include all losses, costs, damages or expenses arising from, out of, or by reason of any accident or bodily injury or other occurrences to any person or persons, including the Exhibitor, its agents, employees and business invites which arise from or out of the Exhibitor's occupancy and use of the exhibition premises, the Hotel or any part thereof